Disc golf tournaments of all sizes are taking place in towns large and small across the country. As the sport continues to grow in popularity, there are increasing opportunities for disc golf players to try their hand at a wide variety of exciting and competitive events.
The major championship events are still some of the best places to catch disc golf action at the highest skill level. Still, hundreds of statewide and regional tournaments also provide players an opportunity to compete and grow in the game of disc golf.
We have rounded up 9 of our favorite events, but we only scratched the surface here with this list. New tournaments are always on the horizon, and if you enjoy seeing the action from past events, there are also plenty of ways to watch them online.
Check out these U.S. disc golf tournaments and events spanning from coast to coast, and perhaps you will even find yourself taking home the championship trophy from one of these tournaments in the future!
Dates: April 16-18
Location: Denver, Colorado
Entry Fee: $95
This amateur-only PDGA-sanctioned singles tournament draws the best players from Colorado and beyond to a weekend event that is sure to be filled with exciting competition.
Dates: April 23-25
Location: DeLaveaga Park, Santa Cruz, California
Entry Fee: $100 to $145
The 27-hole course at DeLaveaga Park was built in 2983 and features terrain and elevation changes along with steep canyons by many holes. This is a tough course that makes for exciting tournament play.
Dates: May 7-9
Location: Camden Park, Milan, Illinois
Entry Fee: $85 to $125
One of the busiest courses in the Quad Cities, the Camden Park course was established in 2000, and its elevation and wooded terrain make it an exciting challenge for players. Three rounds over three days make this a popular tournament in the Midwest.
Dates: May 21-23
Location: Manchester and Amherst, New Hampshire
Entry Fee: $95 to $125
Played at three parks in Manchester and Amherst, New Hampshire, this event is a favorite for those who love the beautiful scenery of New England. Three days of disc golf on some top-notch courses has made this even a favorite for players over the last five years.
Dates: June 11 to June 13
Location: Charlotte, North Carolina
Entry Fee: $100
Six park courses around Charlotte are used in this three-day, four-round tournament. A player's party and a charity raffle are also included in the schedule, and players receive a player's pack worth more than $150. This PDGA-sanctioned singles tournament is a big draw in the Southeast.
Dates: June 18 to 20
Location: Hoover, Alabama
Entry Fee: $95 to $125
This June event in Hoover, Alabama (near Birmingham) brings in some of the South's best disc golfers for play in five great locations. A three-day event with great players packs this tournament and pays out for the top 50% of each amateur division.
Dates: July 8 to 11
Location: Flagstaff, Arizona
Entry Fee: $50 to $100
The Fort Tuthill course in Flagstaff is the Treebash Open site, an easy walking course in a Ponderosa Pine Forest. Hosted by the Flagstaff Disc Golf Club, the tournament has been held for more than 20 years and is one of the most popular disc golf events in the Southwest. Treebash has both pro and amateur events.
Dates: July 9 to 11
Location: Grand Rapids, Michigan
Entry Fee: $80 to $140
Three days of play at two parks in Grand Rapids are open to 128 spots for this popular event. Grand Rapids Disc Golfers United is the organization behind this tournament.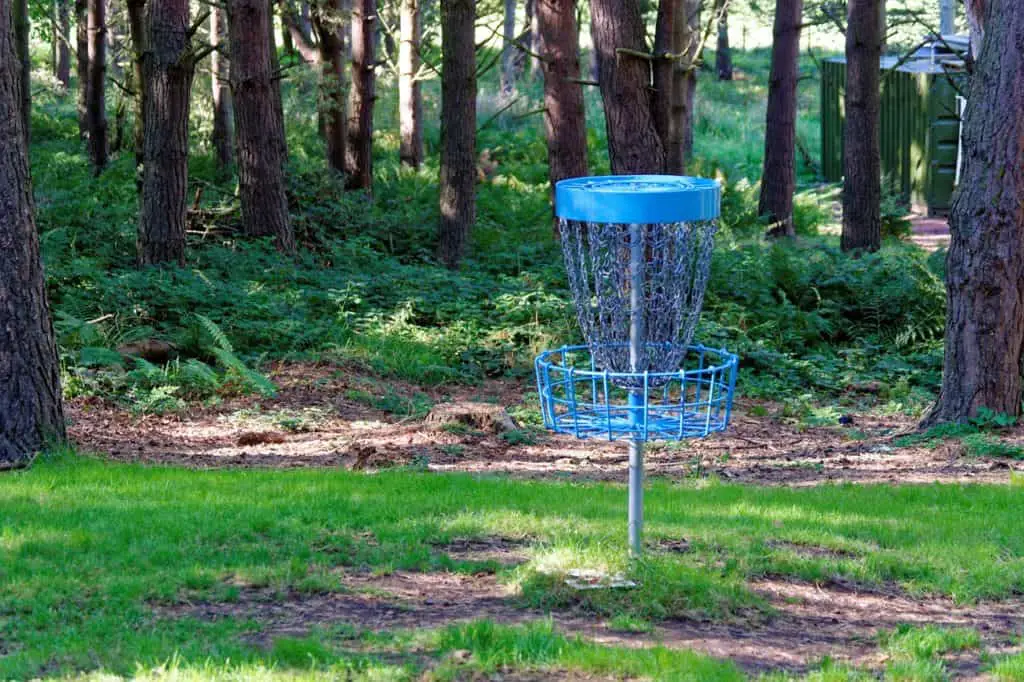 Dates: July 23-25
Location: Milford, Michigan
Entry Fee: $100
This long time tournament, which is coming up on its 40th year, boasts a $250+ players pack and $25,000 in added cash. Played at two courses—Kensington Metropark and Hudson Mills Metropark—this event is a big draw in the Midwest. There are three rounds over three days: putting competitions, meet and greets with pros, a pizza party, and more.
Dates: April 17
Location: Pensacola, Florida
Entry Fee: $80 to $100
If it's a doubles event you are after, the Argo Doubles Classic in Pensacola is a popular event in the Sunshine State for team disc golf play. Innova teams with the University of West Florida Adventure Program to sponsor this one-day tournament.
Dates: May 1
Location: Nashville, Tennessee
Entry Fee: $60
A new one-day event in Nashville, the Seven Oaks open takes place on a well-loved and challenging course established in 1989. Wooded holes with tight fairways make for challenging and exciting disc golf play.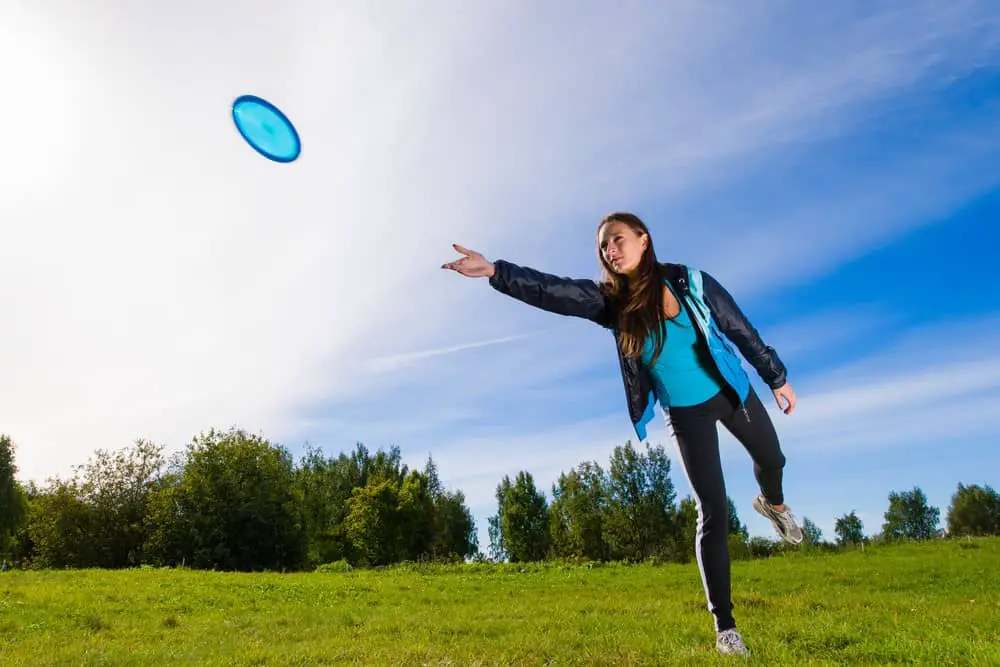 Disc Golf Tournament Tips
There are a number of things to keep in mind when it comes to registering for these and other events. Most will require a current membership in the PDGA in good standing to participate, and you should check each event's website or contact the organizers for specific details.
Players should also keep in mind that specific attire rules could be involved and be aware of when they will be posted. You will want to be prompt out of respect for the players behind you and showing up late could mean losing your spot at the event.
Be sure your bag is well organized, and you have extra water as it will be a long day on the course, and depending on your location, you could be faced with warm temperatures as well.